Let's get you a love recovery plan
Step 1
see where you're at
Take the love recovery assessment, ask yourself some questions to navigate you where you want to go.
Book a complimentary call with Aaron. Bring your love assessment. See if its a good fit and decide the next step.
Step 3
Choose the best option for you
What do you need? Is this an emergency? Are you curious what the deal is? Are you ready to jump in deep and completely 180 your love experience?
Follow your heart. Only you know where you're at on your path. Choose from the love recovery options bellow.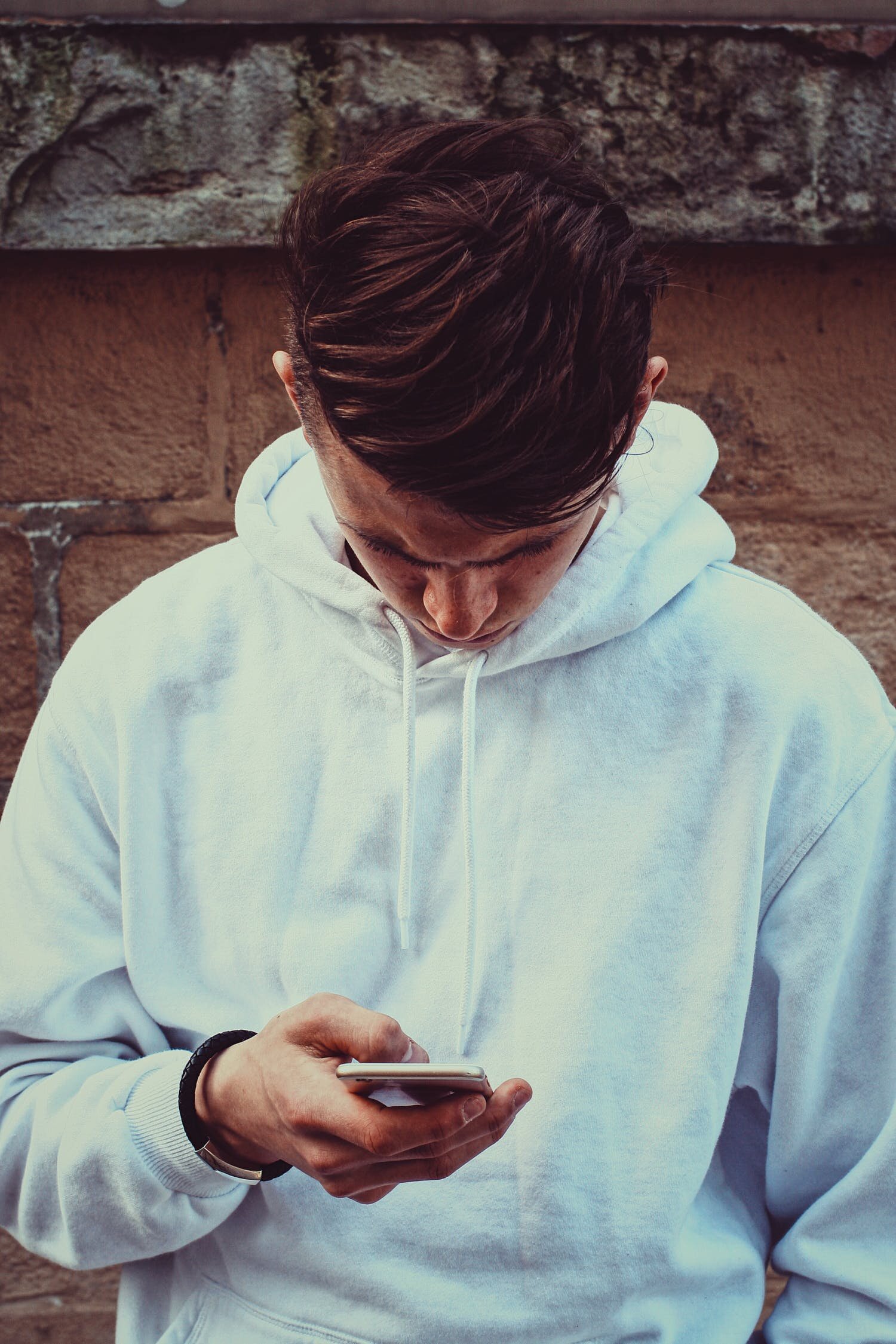 Let's nip it in the bud. You know when that moment hits and you feel out of control. You need some one to hold space for you. You can text or voice-text and get an in the moment response.
1 WEEK / 5 DAYS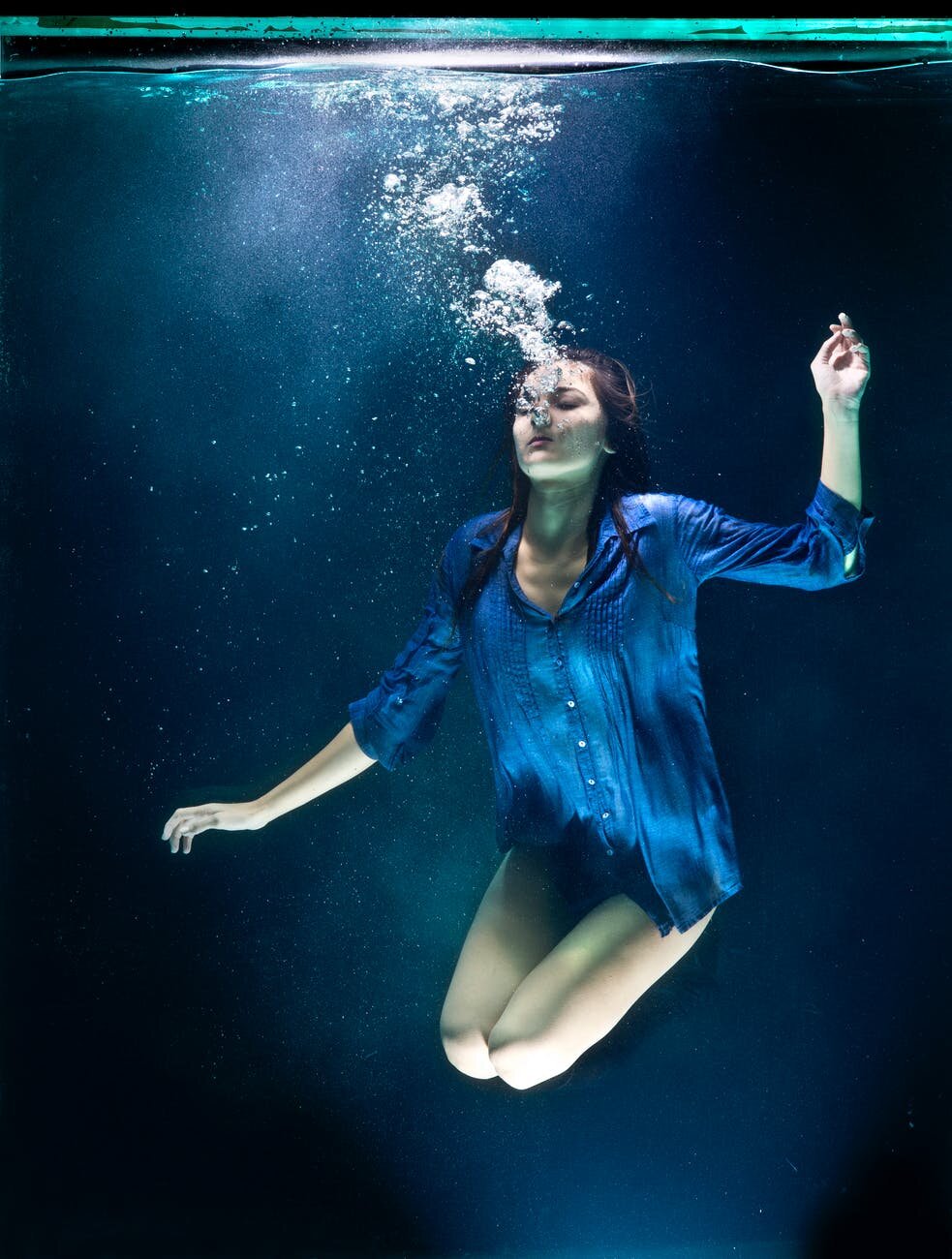 Jump in and take it a step further. See how it could feel to have a whole new perspective on love.
4 SESSIONS / 1 MONTH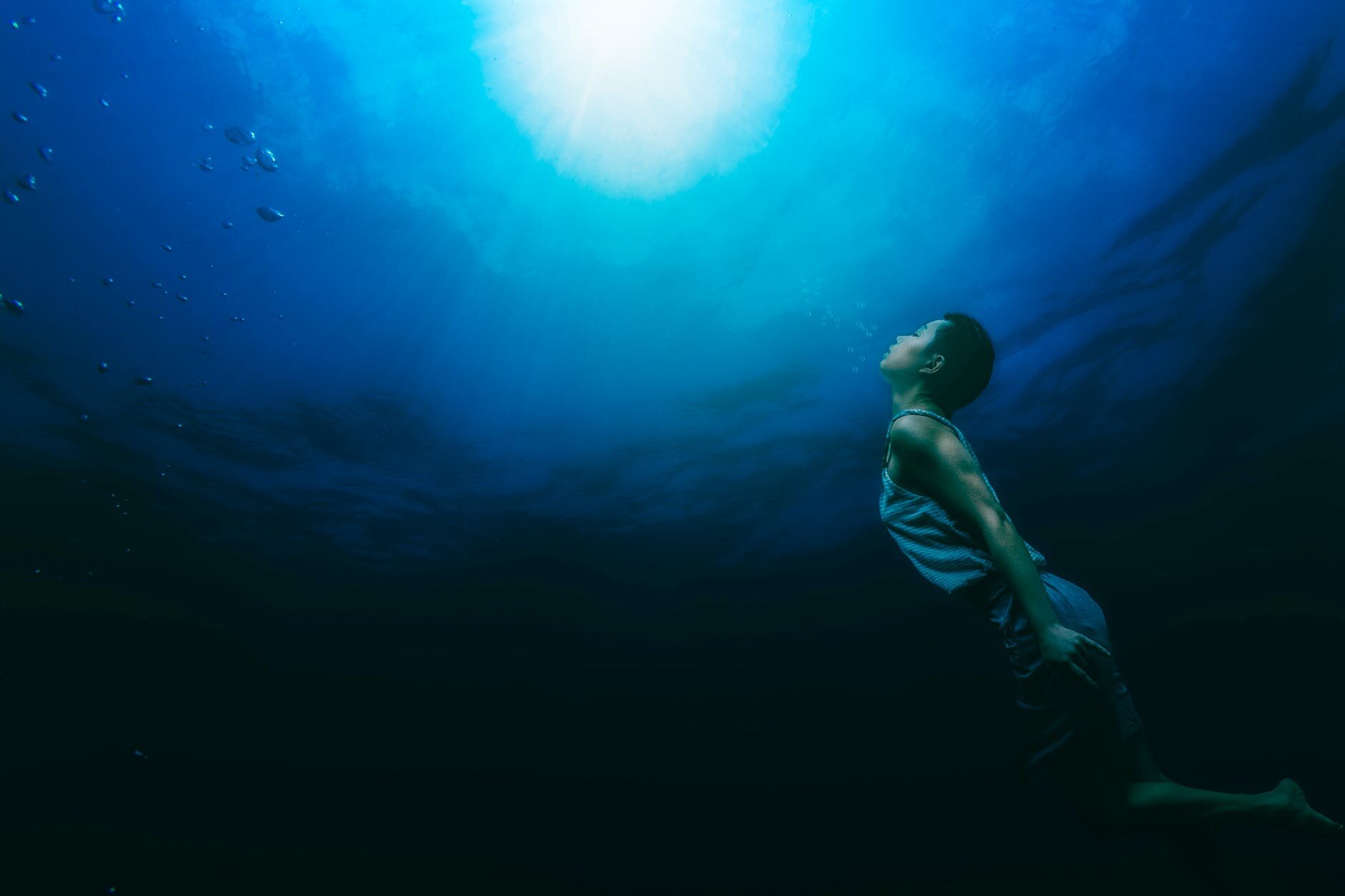 Let's get really clear on what's been holding you back so you can fully recovery from the wounded story of the past.
UNLIMITED SESSIONS / 3 MONTHS